Our priority is to deliver the and sustainable world
We are committed to conducting business with transparency and fairness to produce quality and environmentally friendly products that deserve to be call the and we care about all stakeholders in the supply chain, from upstream to downstream. Not just for the people but for every life in this beautiful world.
SD Project
We believes in Sustainability Development. We build our growth resting on the positive Environmental and Social continuity as well as the ethical performance on economic.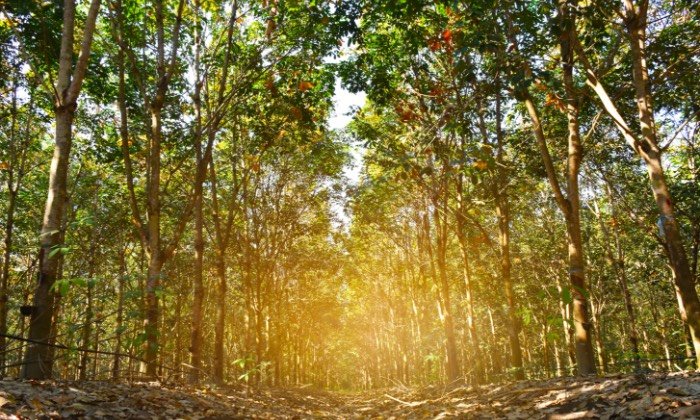 Sustainability for farmers and fair trade
At Sri Trang Gloves (Thailand), we have high standards and expect our suppliers to comply with our own principles on human rights, environmental impact and business integrity. As part of our policy, gloves must start from a sustainable raw material sources where every aspect of life are well taken care.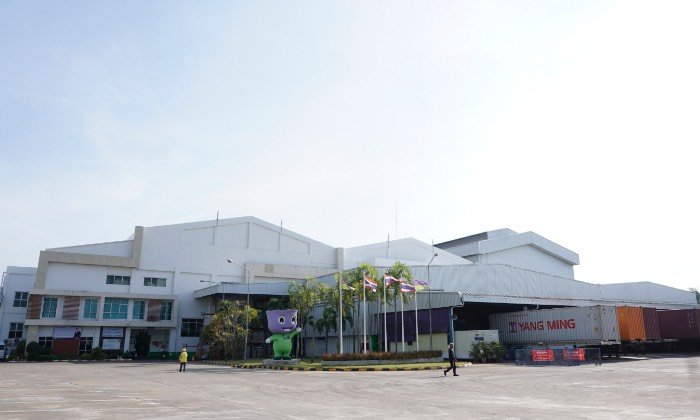 The environmentally friendly technologies
Apart from production process, SRI TRANG GLOVES (THAILAND) also invests heavily in biomass energy, waste management and green energy to ensure healthy environment within our facilities as well as communities around our facilities.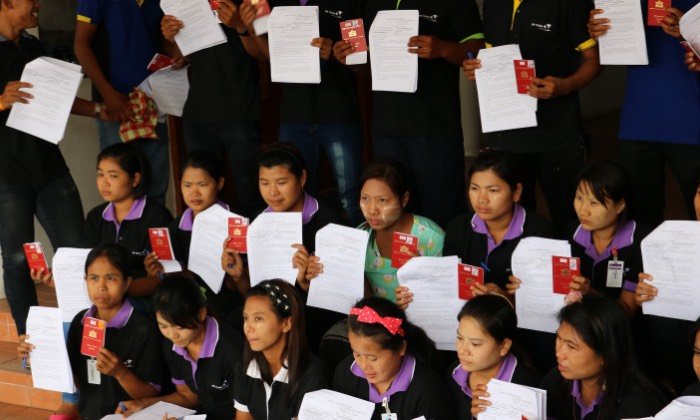 Human rights
We see our employees as part of the SRI TRANG GLOVES (THAILAND) family. We are committed to eliminating child labor and other abuses where they are found, and to achieving safe and healthy working conditions as well as following the principles.
In addition to implementing our human rights commitment, we also joined the Business Social Compliance Initiative (BSCI).
Sharing Touch of love
At STGT, apart from creating products to serve customers globally, we also take big part in sharing our love with the aiming to improve our world.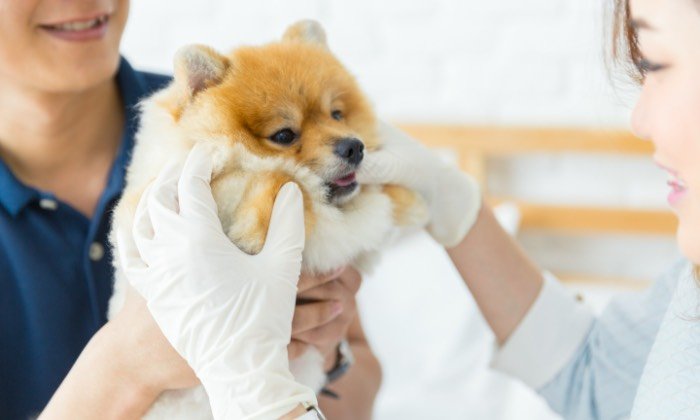 Animal Welfare
At STGT, we appreciate and love every life that makes up this wonderful world. We strongly commit to delivering the to many of unfortunate animals around Thailand. This includes supporting charities on stray animals, wild life and we are proud to be part of a better world.