We Protect Life by Outsmarting Infection
We believe in lives lived to the fullest, from youth to a ripe old age. Ventyv® has taken this opportunity with both hands, and is changing lives across the globe with our medical and general purpose gloves. Join the movement to Outsmart Infection
Hello World, We're Ventyv®
Infection has never met anything like us. With dedication to innovation, consistent quality, and great customer experiences, Ventyv's infection prevention products are saving lives one glove at a time.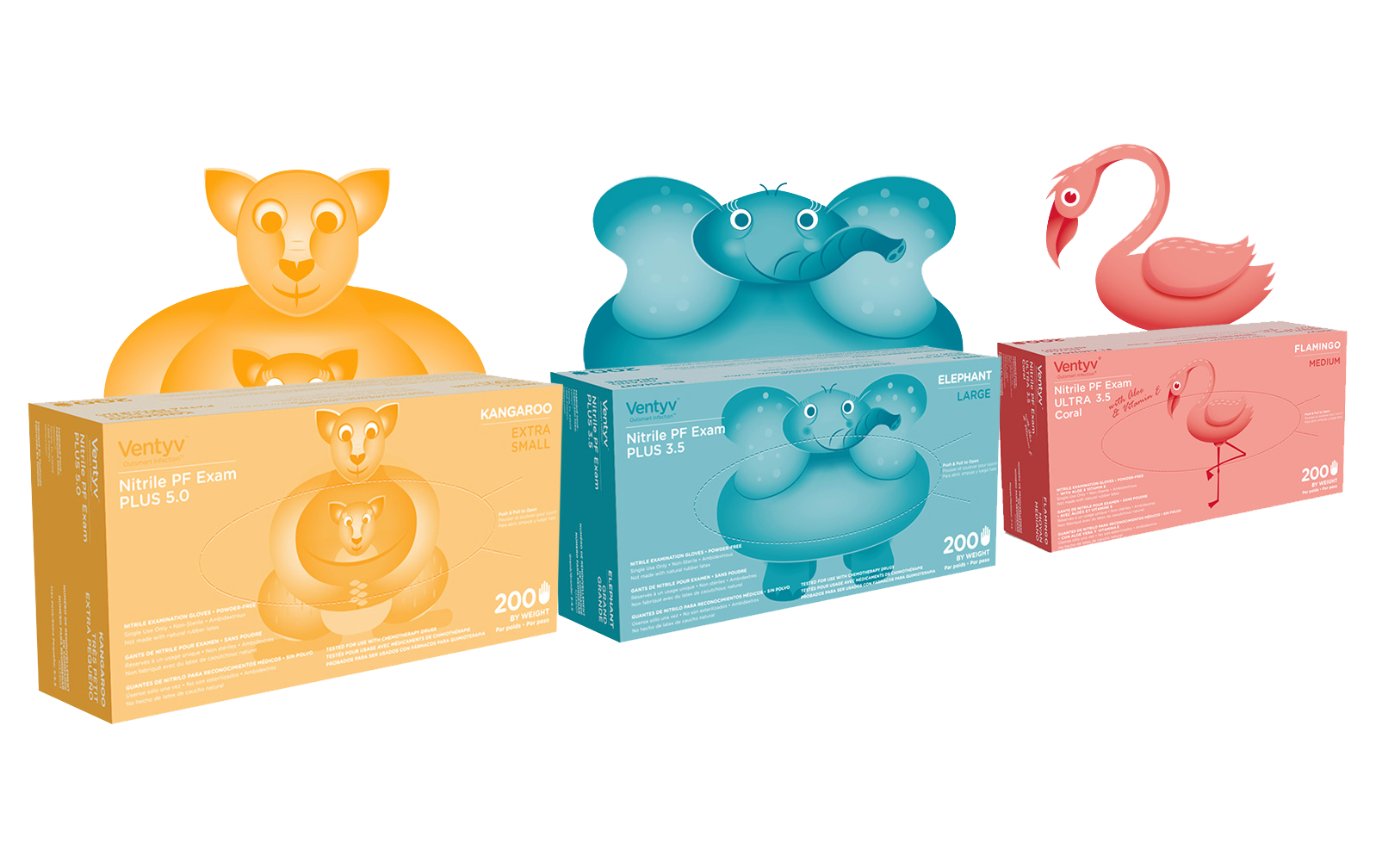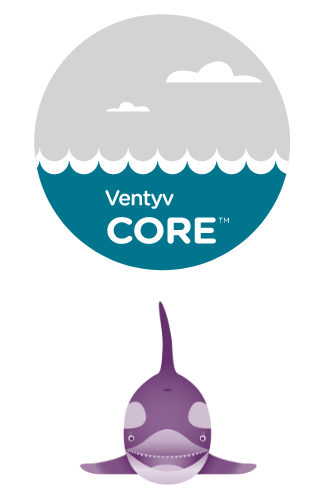 Basic protection for any general purpose. Just look for the happy ocean animals.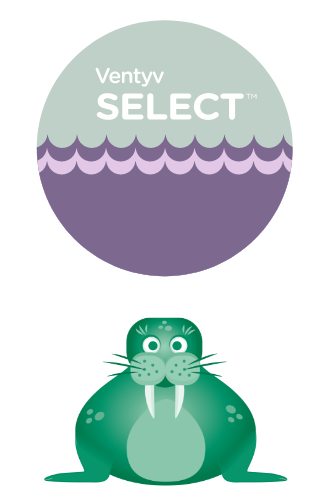 Standard projection for any medical need. Just look for the smiling sea creatures.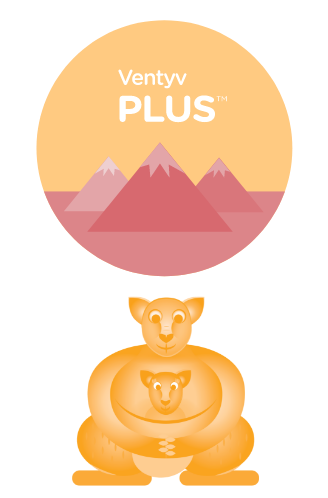 Extra features you'll be happy to have on hand. The cheerful land animals will show you the way.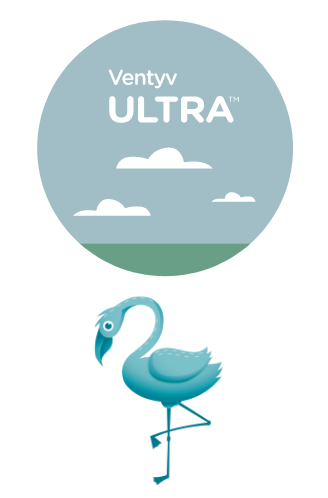 The Ventyv gloves that rise above the rest. That's why the boxes feature our favorite flying friends!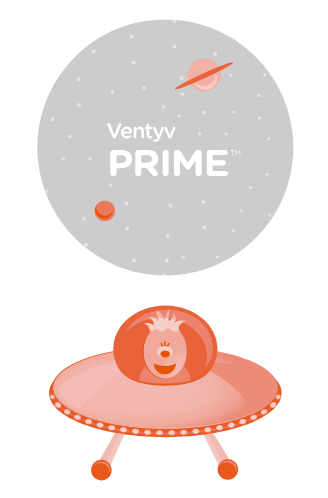 Out-of-this-world protection for surgeons. Just ask the space aliens.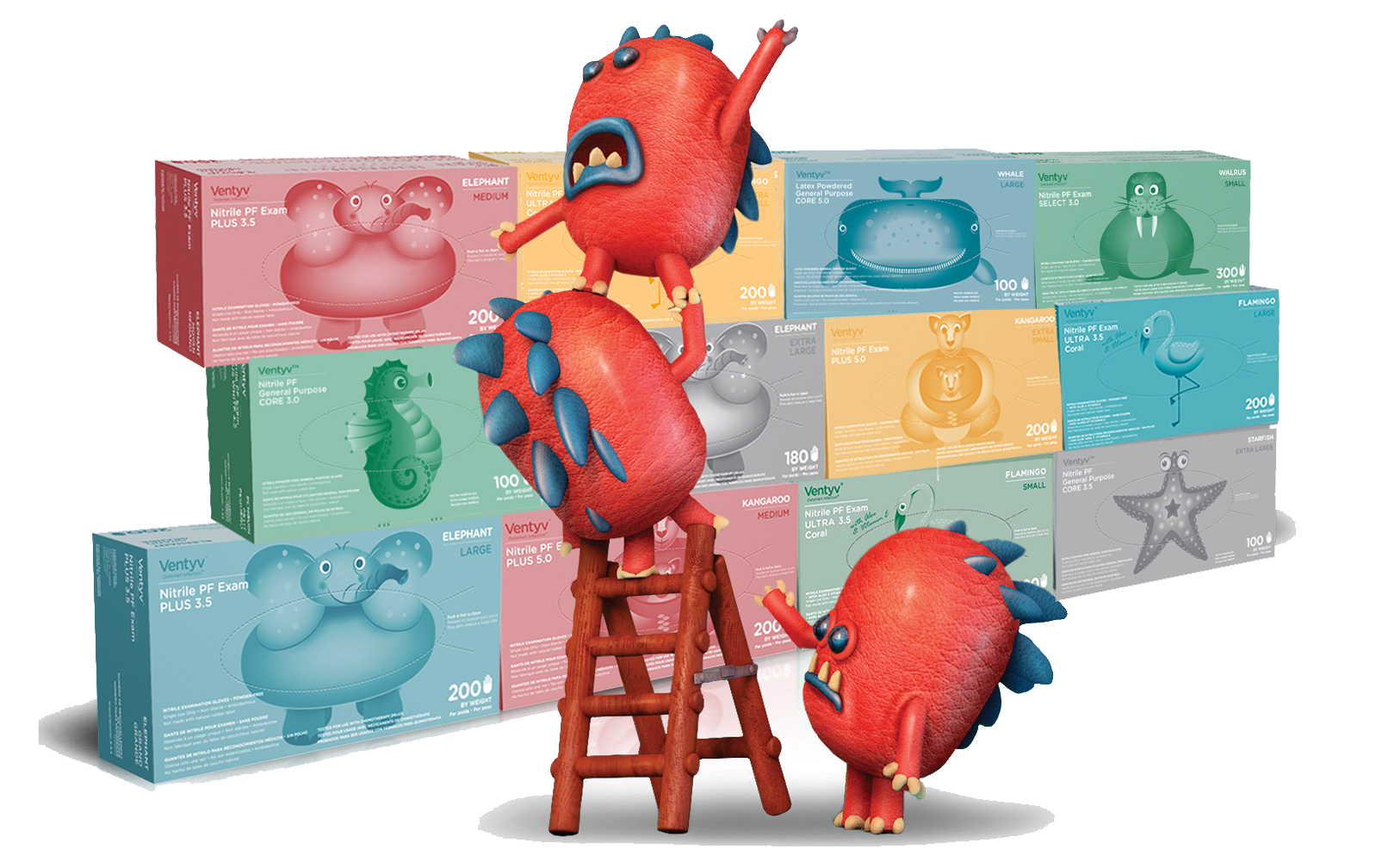 Our Products
Ventyv® infection prevention products are the most reliable, consistent tools in the fight against infection. We work with Acute Care, Non-acute Care, Dental, and Veterinary practices to prevent infection in patients, doctors, nurses, and caregivers of all types. Our dependable general purpose gloves lead the charge in personal protection in restaurants, janitorial, sanitation, and non-medical labs. Together, we can Outsmart Infection® and change the world for the better.
Visit Ventyv® Global Website
Looking for :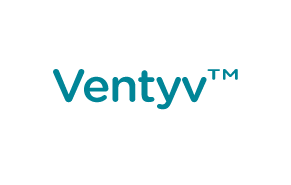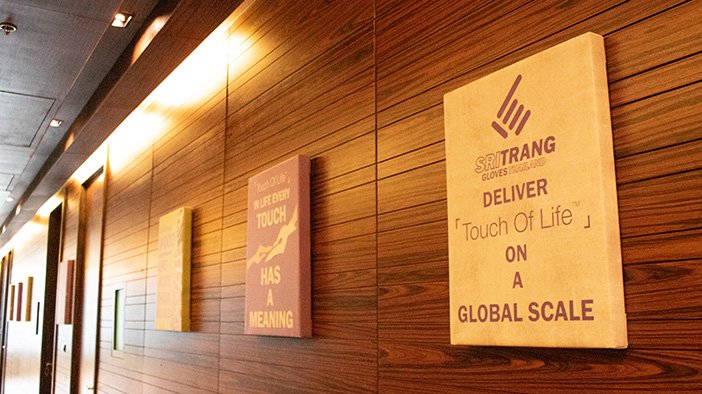 Sri Trang USA, Inc.
5820 West Cypress Street, Suite H, Tampa, Florida 33607-1785