Animal Welfare
At STGT, we are dedicated to a development of animal welfare. We deliver our giving and sharing of loves under our to stray animals and other wild lives in Thailand by ways of charities and varieties of CSR activities.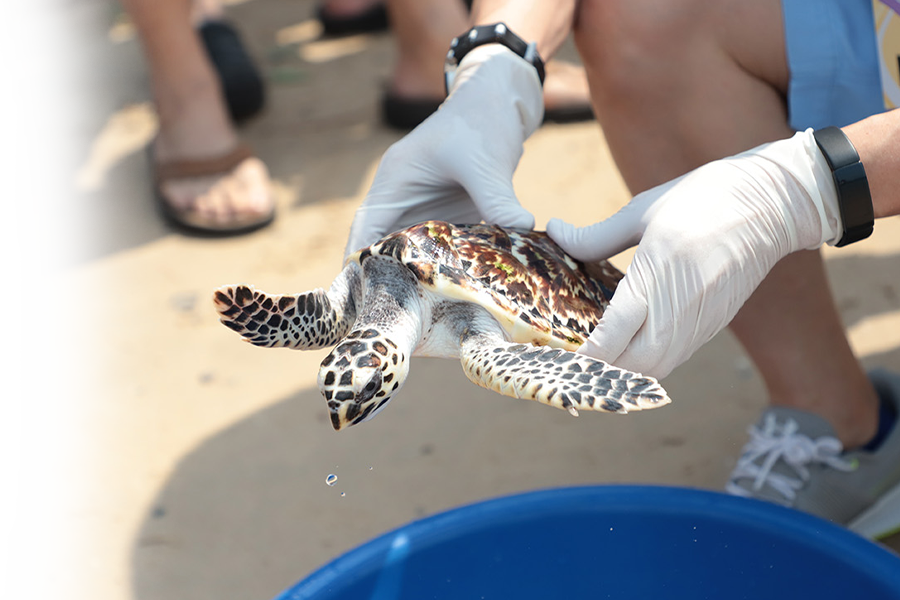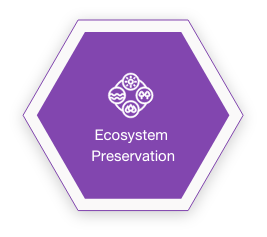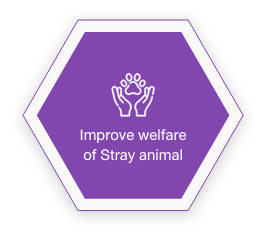 Sri Trang Gloves (STGT), Release Fish to reservoir
บริษัท ศรีตรังโกลฟส์ (ประเทศไทย) จำกัด (มหาชน) ส่งต่อความรัก เพาะพันธุ์สัตว์น้ำ
Sri Trang Gloves (Thailand) Public Company Limited, the head office, organized community volunteer spirit development projects and fish breeding activities.
Sri Trang Gloves donated medical rubber gloves to support Rabies Prevention Campaign