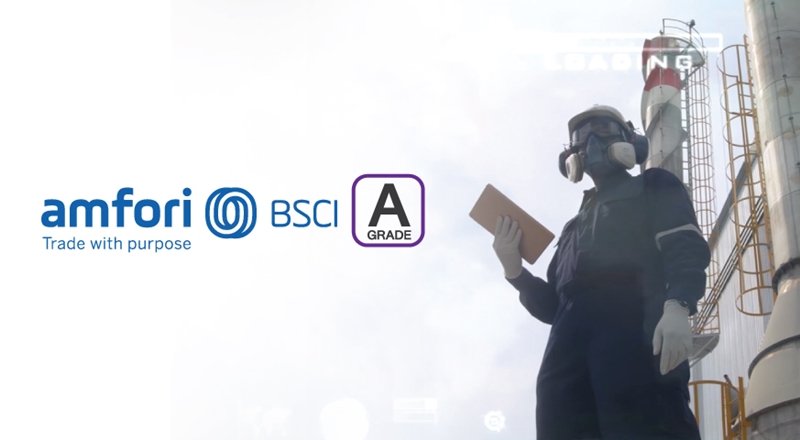 In a global marketplace, supply chains are becoming increasingly complex. It's now more necessary than ever for companies to improve visibility over their production – and to drive improvements across their supply chains wherever possible. Since 2003, amfori BSCI has enabled companies to trade with purpose by improving social performance in their supply chain.
Sri Trang Gloves (Thailand) Public Company Limited or STGT is the first rubber glove company to recognize the importance of the BSCI since 2013. Sri Trang Family are our most important asset that drive organization as a whole, we pays attention of every detail to improve employees' quality of life covering from security, welfare and environments.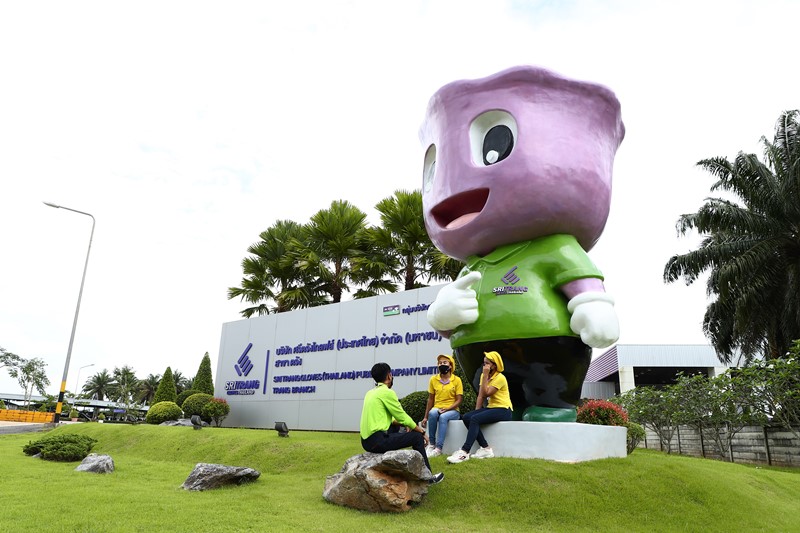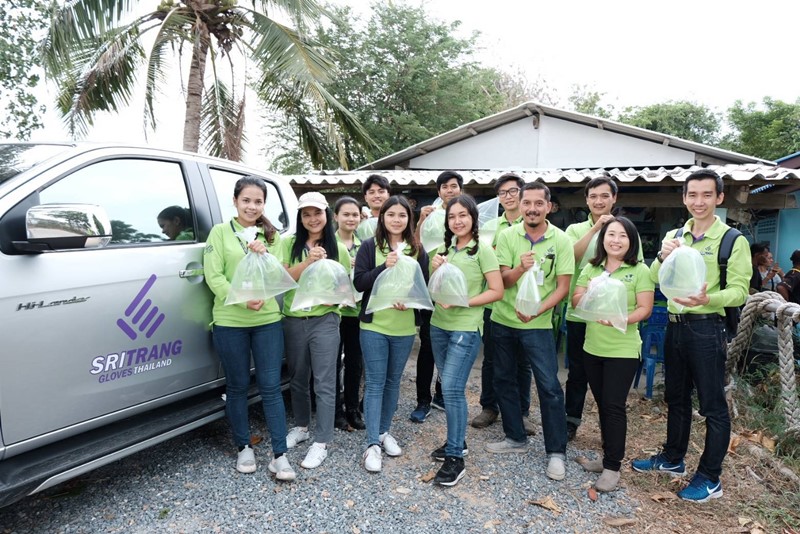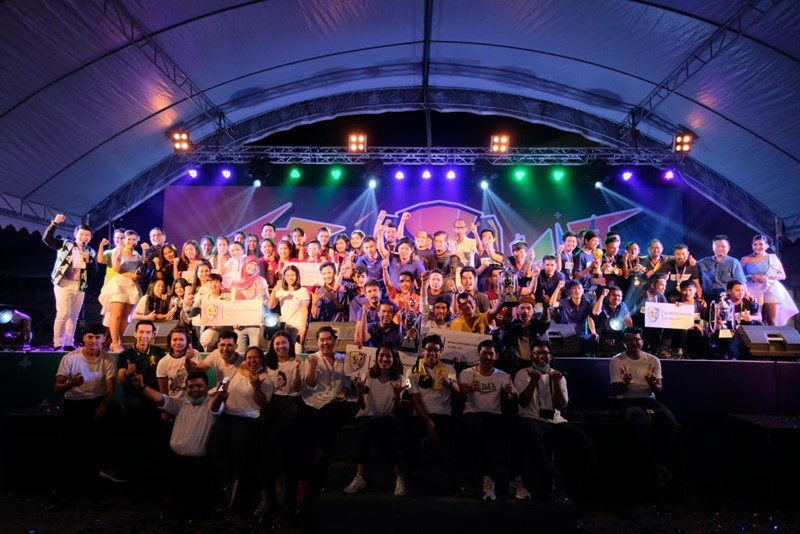 We strictly follow Amfori BSCI code of conduct these range from fair remuneration to no child labour, along with a step-by-step approach that enables SRI TRANG GLOVES to monitor, engage, empowered and support to put sustainable trade at the heart of our business.
(Download AMFORI BSCI CODE OF CONDUCT https://www.amfori.org/sites/default/files/amfori-2020-03-05-amfori-BSCI-code-of-conduct.pdf)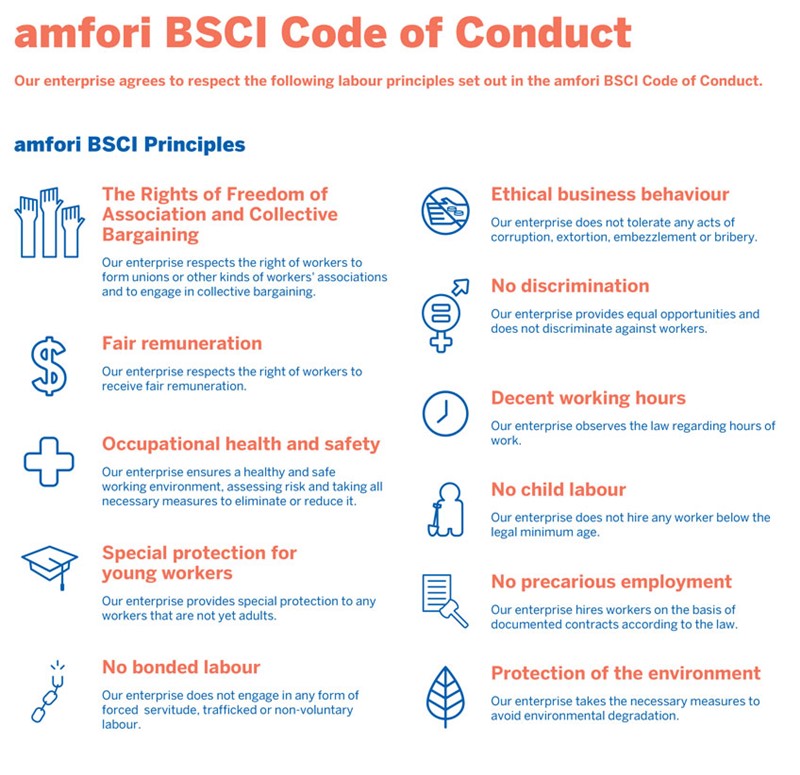 Sri Trang Gloves (Thailand) Public Company Limited are proud to be the first Medical Gloves Company to receive A Grade in all factories and straight A in all 13 Key Performance area for STGT Hat Yai.

ศรีตรังโกลฟส์ มอบสิ่งของอุปโภคบริโภคต้อนรับเดือนรอมฎอน
Our Social Responsibility during Covid-19
Occupational Health, Safety and Environment