Discover our specialty
As part of the fully integrated natural rubber producer, Latex have always been part of SRI TRANG GLOVES (THAILAND)'s blood.
Through our experienced expertise and heavily research & development in selection of latex quality, low protein formula as well as production technology.
We have set high standard for ourselves in term of both qualities and competitiveness in order to fulfill our vision to deliver the at a global scale
Latex Powder - Free
Latex Powder free are designed to be alternative part of life changing products. They offer more comfortable Touch for user without leaving any residue. With improved technology, Latex Powder-free gloves offer smooth easy donning for inner surface finish.
Our Standard Latex Powder - Free Gloves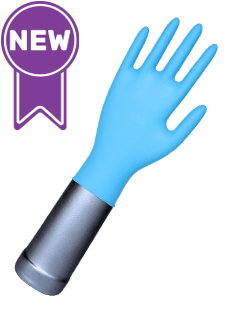 Spectrum Latex Powder-Free (Multi Colour)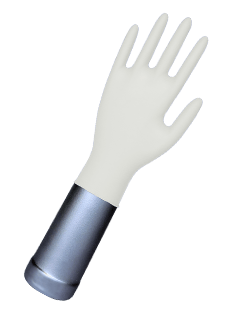 Low Friction Latex Powder-Free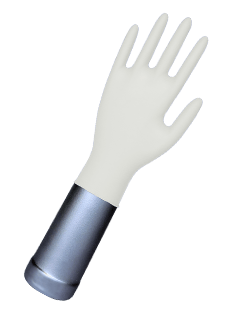 Grip Plus Latex Powder-Free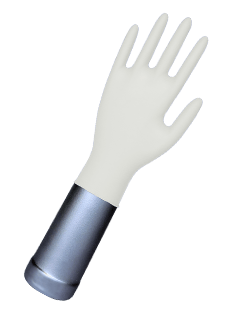 Comfort Latex Powder-Free
Our Latex Powdered and Latex Powder free are design for various user from Medical application to food and industries where Hand Protection is needed.